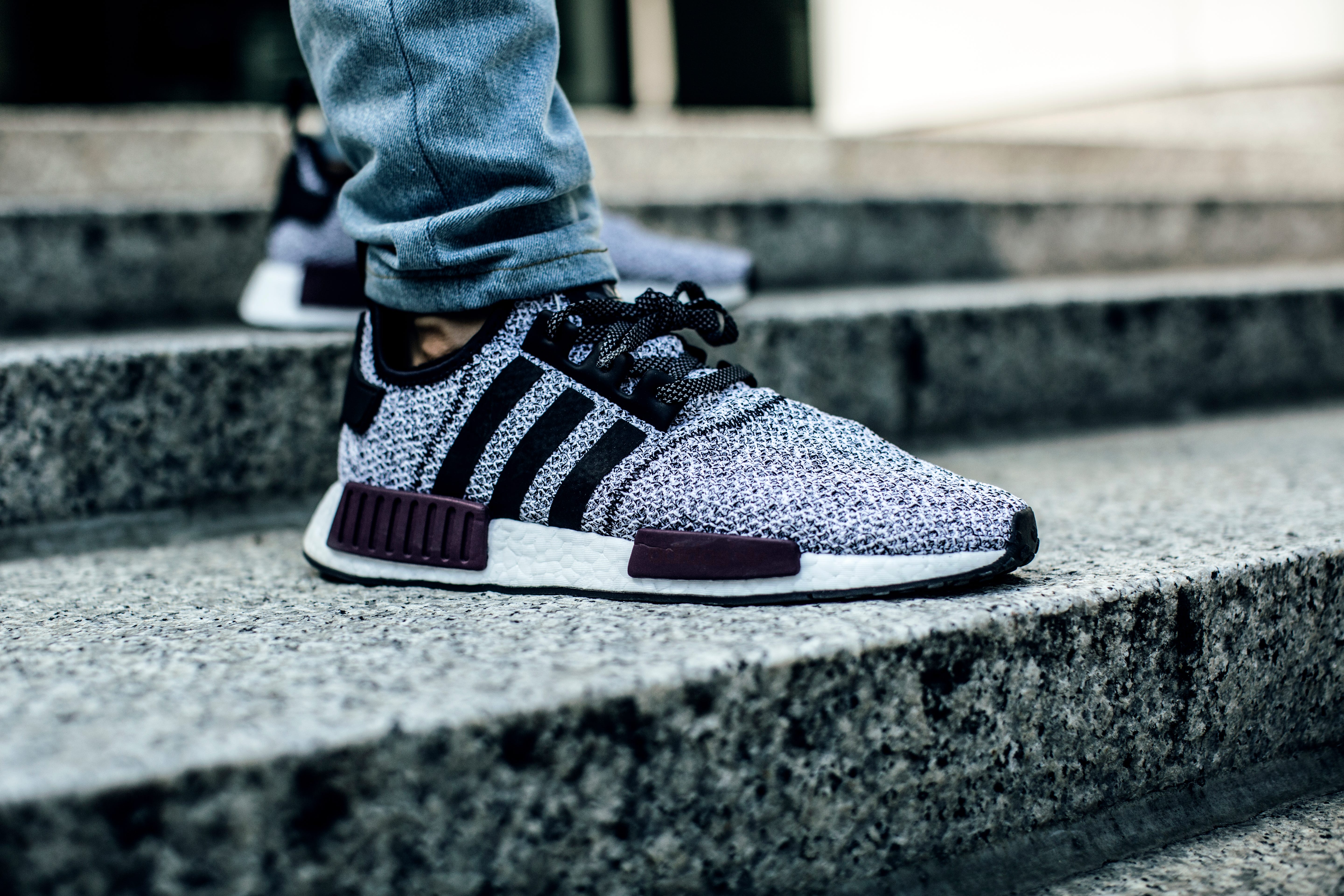 Mental Effects

"A healthy lifestyle should be promoted among all ages, but the earlier a habit is formed, the more likely it is to become rooted."
(Romero-Blanco, 2020, para. 2)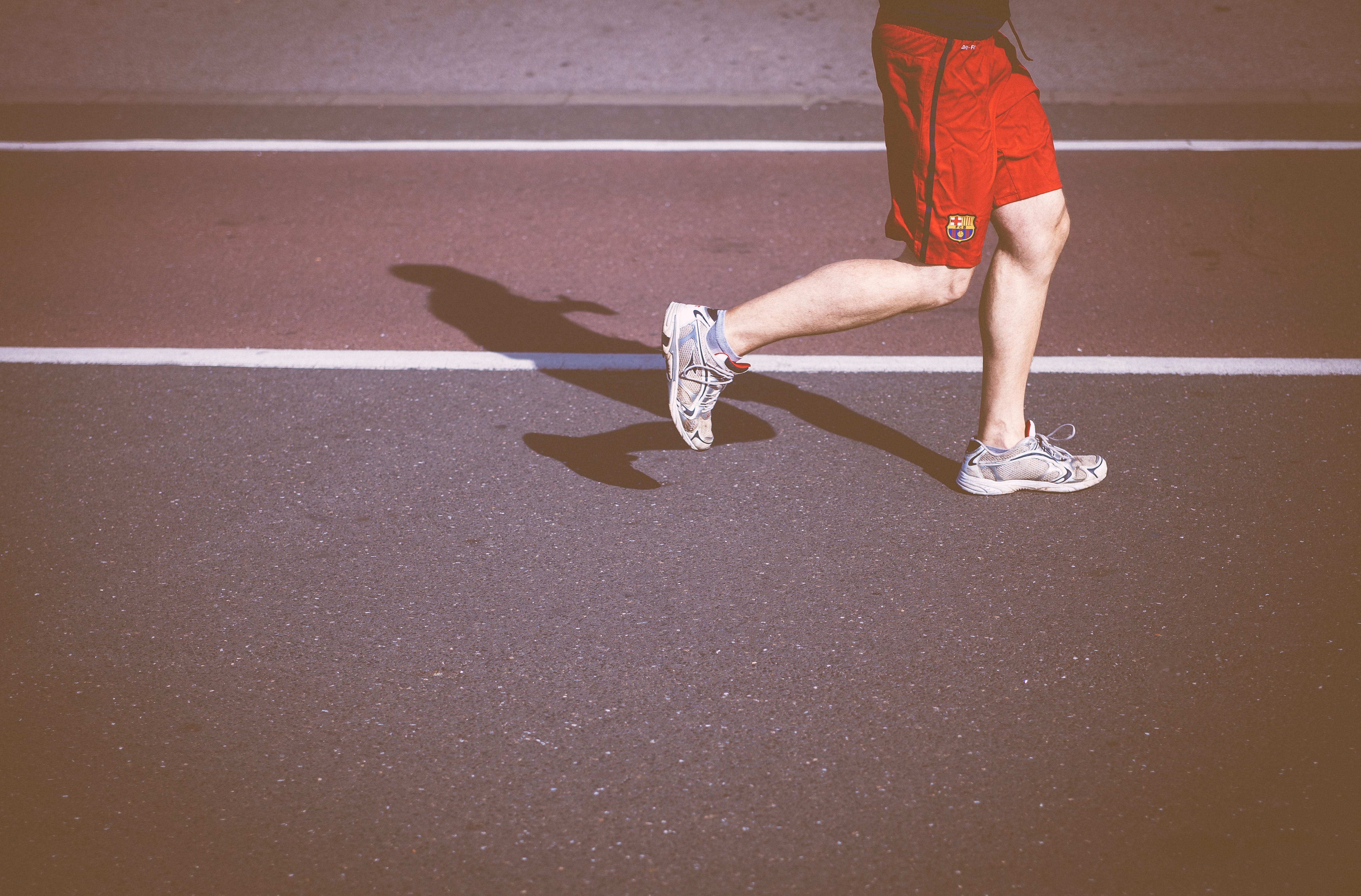 The mental health of students all around the globe has been impacted greatly throughout the COVID-19 pandemic.
Due to an increase in sedentary lifestyles, there has been an increase in different mental health issues throughout different populations.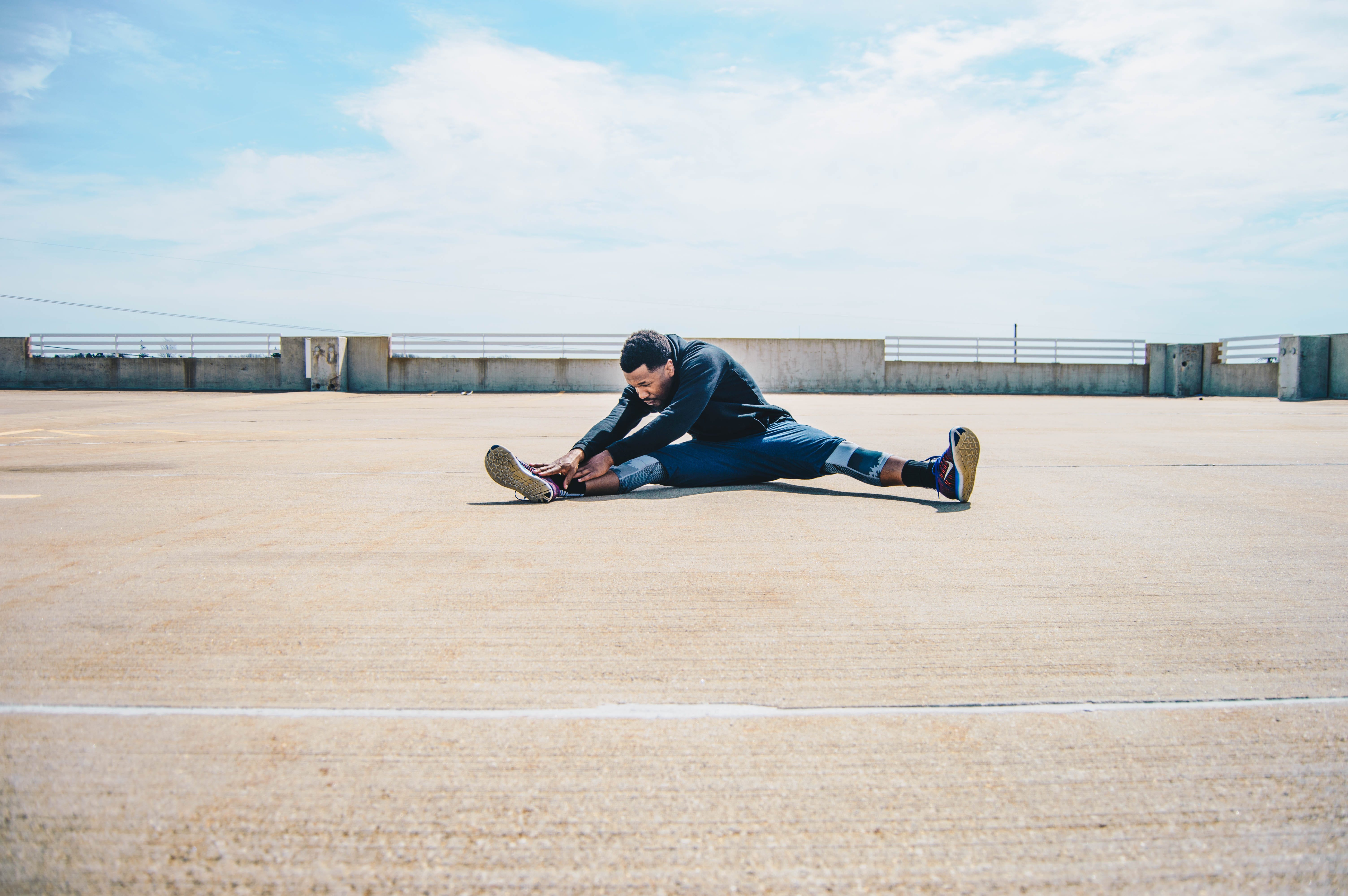 In the research article titled, "Physical Activity and Sedentary Lifestyle in University Students: Changes during Confinement
Due to the COVID-19 Pandemic", it was proven that there was an increase in sitting time for all groups throughout the COVID-19 pandemic.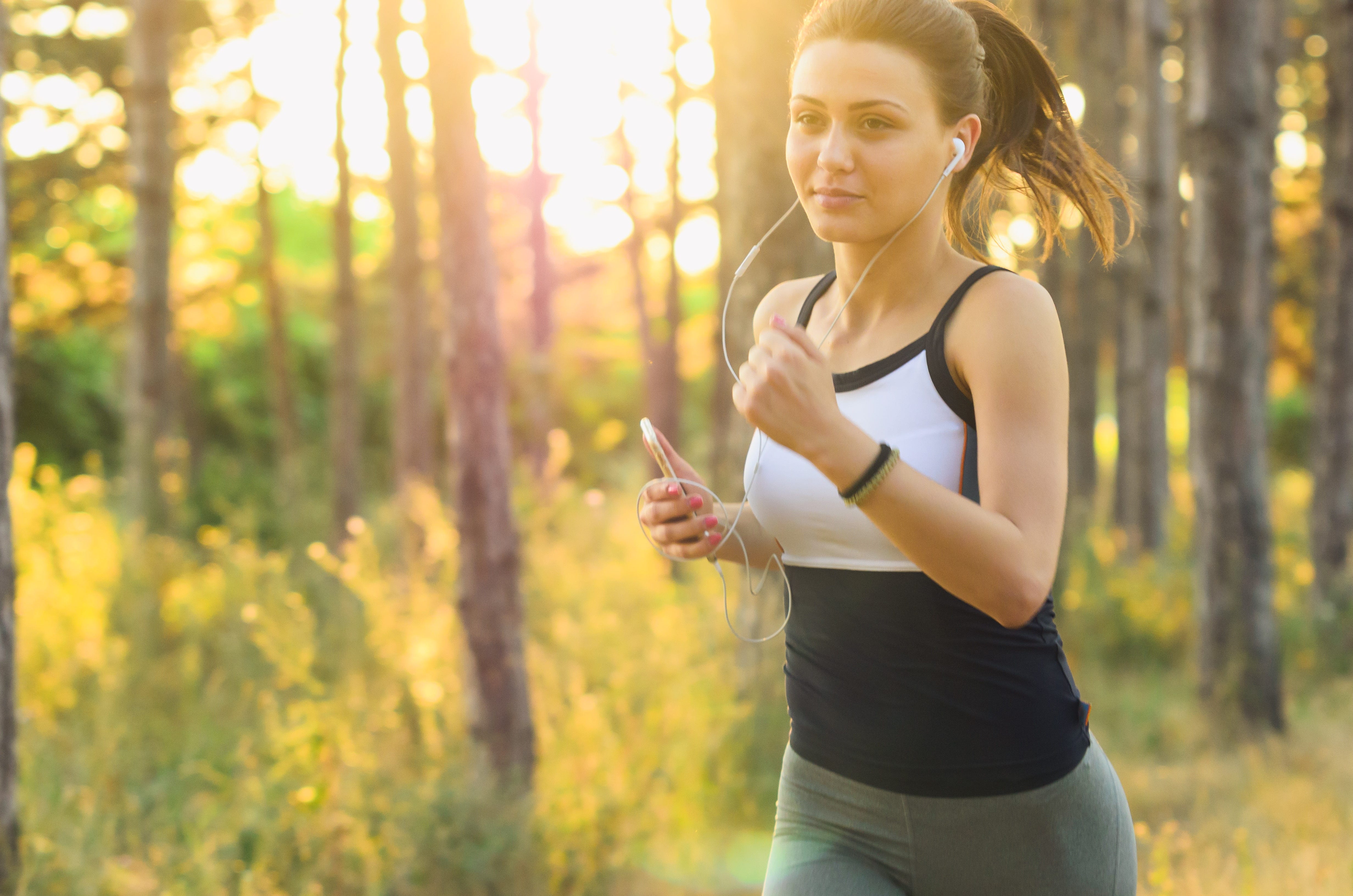 The mental health of students is largely dependent on the environment the students are surrounded by. Due to the pressure of having online courses, and a quick change in lifestyle, students were tending to live a more sedentary lifestyle.

"More efforts should be made to create strategies that
motivate students to lead a healthy lifestyle in all aspects (diet, avoiding harmful substances, mental
health etc.), with a particular emphasis on engaging in physical activity and reducing sitting time."
(Romero-Blanco, 2020, part 5)
FUrther Mental Health Concerns
"There was strong evidence that high levels of screen time were associated with more hyperactivity/inattention problems and internalizing problems as well as with less psychological well-being and perceived quality of life."
(Suchert, 2015, para. 1)
Research has proven that there is a correlation between an increase in screen time and an increase in sedentary behavior. There has also been an increase in negatively associated mental health and screen time. These three characteristics can sometimes go hand and hand, so it has become easier for young adults and adolescents to live these lifestyles.
Sedentary Lifestyle and depression
According to the American Psychiatric Association, depression is a common and serious medical illness that negatively affects how you feel, the way you think and how you act. Depression causes feelings of sadness and/or a loss of interest in activities you once enjoyed. It can lead to a variety of emotional and physical problems and can decrease your ability to function at work and at home.
In an often-cited efficacy study, Dunn et al. explored dose response relationships to exercise in adults aged 20-45 years with mild-to-moderate depression. The findings demonstrated that exercise by itself, in amounts equivalent to consensus public health recommendations, is effective in the treatment of depression. (Hall, 2016)
On average, physically active people have nearly 45% lower odds of experiencing depression symptoms compared to inactive people. (Hall, 2016)
The physical activity pattern of people with depressive was characterized by large amounts of sedentary time and low fulfillment of physical activity guidelines. There is therefore a large treatment potential for this group by increasing exercise. (Helgadóttir, 2015)
the heart
By exercising, cardiovascular strength is always increasing. When exercise is not apart of the routine, there are larger health risks. Plaque can begin to build in the arteries causing serious blood clotting and a slowing of regular blood flow through the body.

Eventually, this can lead to cardiovascular disease, heart attack, and stroke.
muscles
"If you do less exercise or activity you will become deconditioned. Your muscles weaken and lose bulk including the muscles you need for breathing and the large muscles in your legs and arms."
(NCBI)

"You will become more breathless as you do less activity."
(NCBI)

"If you continue to be inactive you will feel worse, need more help and eventually even simple daily tasks will be difficult."
(NCBI)
the lungs
"The lungs bring more oxygen to body when exercising, while providing energy and removing carbon dioxide."
(Sheff, 2016)

Being "short of breath" is a common effect of physical activity. Your lungs are working harder to produce to push the oxygen needed by your body, but is unable to do so.
Now, Let's learn about ways to avoid sedentary lifestyles and habits to maintain physical activity